Maison Nicholle Kobi is a stationery and lifestyle brand based in Harlem, New York founded and owned by best friends' team, Nicholle Kobi and Carine Dikambi.

Our story began in 2014 in a small studio in the middle of the City of Lights known as Paris, France. Oui, oui, with only one desk and next to no free time, our brand was born. Our passion for art, unique design and collaboration brought our vision, and products, to life.


Our products bring together the finest materials and stunning design to create something very special. We believe in quality, care, and creating unique products that everyone can enjoy. Colorful, creative, and inspired by what we see everyday, each product represents what we love about the world we live in. We hope they'll inspire you too.

We recently relocated to Harlem, New York and are quickly growing into an international brand as we've collaborated with partners like Hallmark, Essence Magazine, Ebony, Harper & Collins Books, Marie Claire, and Elle, to name a few.


We strongly believe life's personal stories and moments are best told through the gift of a handwritten card or note, and hope that our goods inspire you to share these moments with others.

With roots in art prints and stationery, we continue to grow and develop more products under the Maison Nicholle Kobi brand, and we look forward to expanding the breadth and depth of our product line.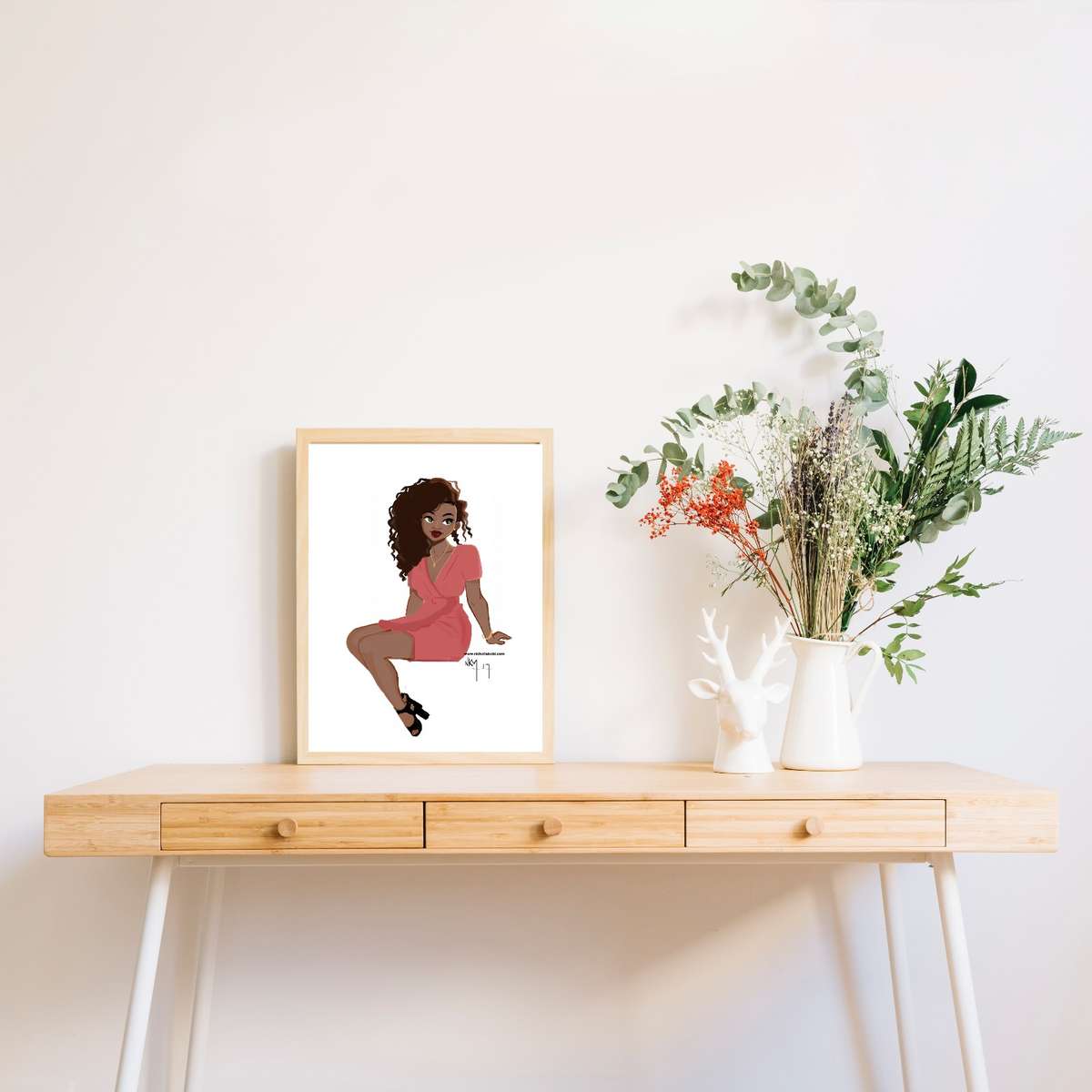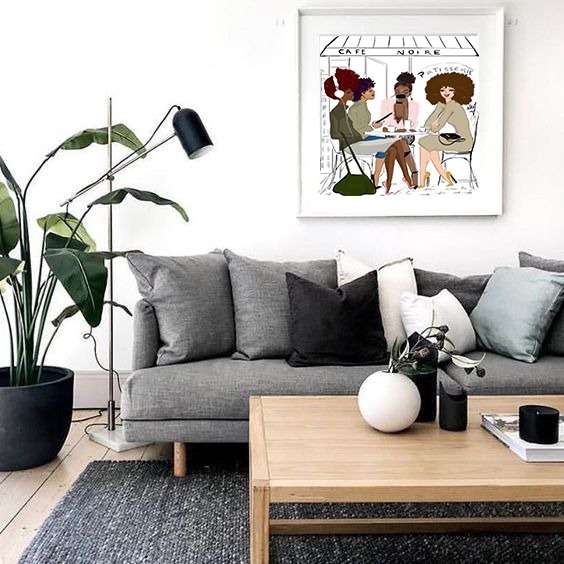 As co-founder and Creative Director, Nicholle Kobi's unique illustrations and designs are constantly molding Maison Nicholle Kobi's aesthetic. Born in the Democratic Republic of Congo and raised in Normandy, France, Nicholle attended an Art School before being told her art style will not lead her anywhere so she eventually gave up and headed to work in Corporate Insurance for 10 years. After a maternity leave, she picked up drawing again and started posting her art on Instagram anonymously before opening her very successful Etsy shop, prior to transitioning to nichollekobi.com in 2017.

As Creative Director, Nicholle designs all of Maison Nicholle Kobi's collections as well as oversees the creative direction of the brand.
Nicholle Kobi, co-founder & Creative Director

Carine Dikambi is co-founder and Business Manager at Maison Nicholle Kobi. Of Cameroonian descent, born and raised in Paris, France, Carine left France at an early age and has spent the last decade in the United States, where she has worked for some of the largest firms in Corporate America before partnering with Nicholle to develop their growing art & stationery business.

Carine oversees product development, business strategy and marketing. Additionally, her role is key to cultivating business relationships, managing quality manufacturing, finances, and overseeing the operations of the company.



Carine Dikambi, co-founder & Business Operations